Shop International Brands
Get Your Free Virtual Address in USA, UK, UAE & INDIA
Get Shipments delivered to your Doorstep in over 30+ Countries Worldwide
ShipOutFromUSA Is A Package Forwarding Service Which Ships Online Orders From USA, UK, UAE & India  To 30 Countries Worldwide. 
We Deliver A Cost-Effective Shipping Process To Over 100,000 Members. We Love Making It Easy For You To Shop International Brands And Products From The Comfort Of Your Home.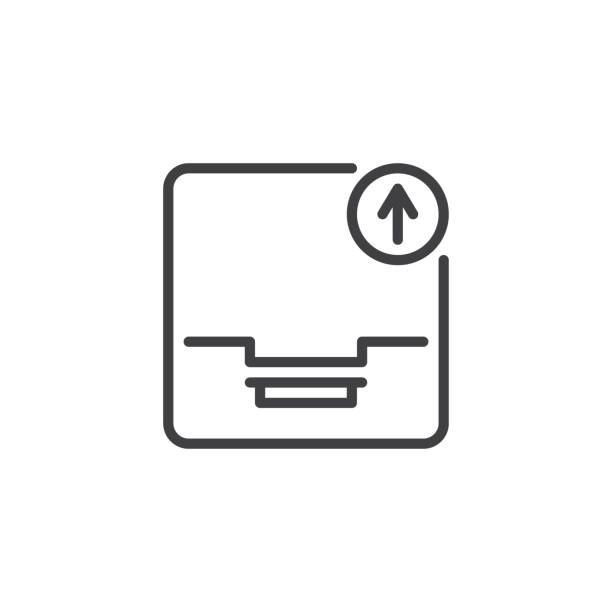 Free Virtual Address
Register Now! and get your exclusive Virtual Address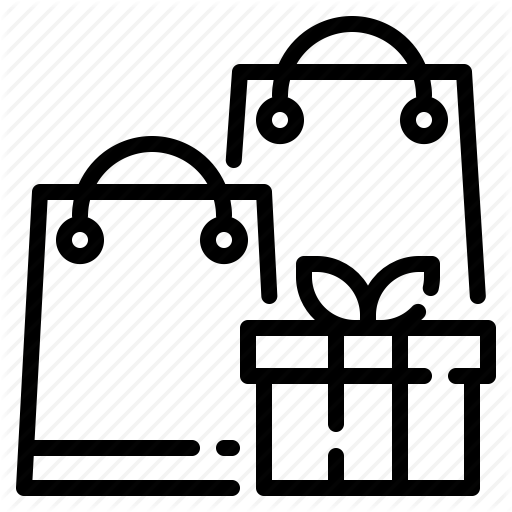 Freedom To Shop
Shop Online from your Favourite Stores in USA and UK and ship to your SOFU USA or UK address.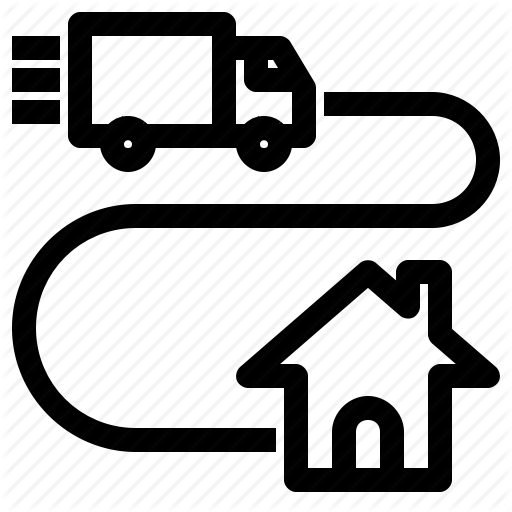 Once received your package will be forwarded to your Registered Address with LOW COST Express Shipping Service.
What are you waiting for?​
Shop online from top international brands & get delivery to your registered address 
Get your free virtual address in USA / UK and Shop what you Love